Terms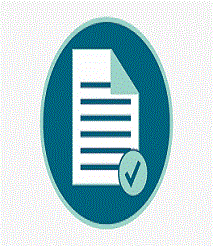 Welcome to the terms page for redcasinos.ca. Please be aware that all users of this site are required to accept and abide by the terms described below. If you have any queries, just let us know and we'll address your concerns.
The subject of this site is gambling and, therefore, visitors must be adults aged 18 or older. If you are younger than this you must leave immediately. Gambling is not a suitable topic for minors.
We are not responsible for the content of third-party websites. These may be linked to, but such links do not amount to recommendations. Third-party websites are not under our control and we are not liable for any damages/losses due to them.
Individuals are responsible for their own behavior when it comes to betting. We are not responsible for any losses that may be incurred.
No lawful advice is dispensed on this website. Individuals are themselves responsible for acting in accordance with their own national laws.
We always aspire to make information as accurate as possible, but things can change frequently in online gambling and we cannot guarantee that information is correct.